A Proven Partner in Rail Safety.
Increasing safety and productivity for railroad operators for over 75 years.
It is our goal to position you as an industry leader in rail safety, helping you achieve excellence in everyday work through increased uptime, decreased risk, and overall peace of mind.
Our Customers
975 railway companies and customers served in 125 countries.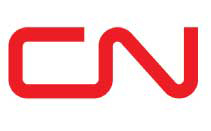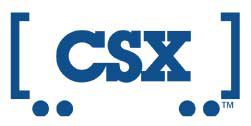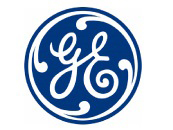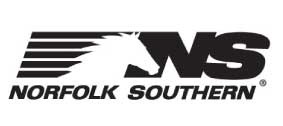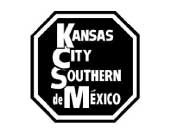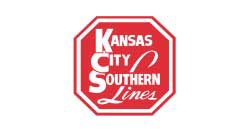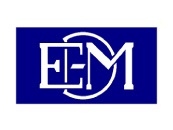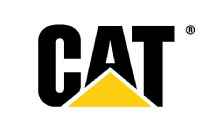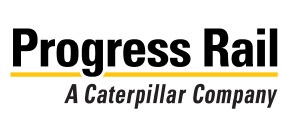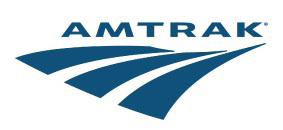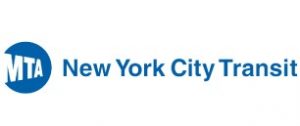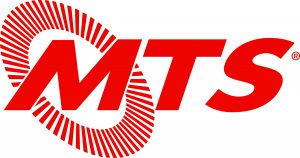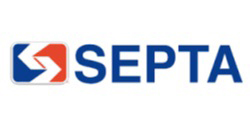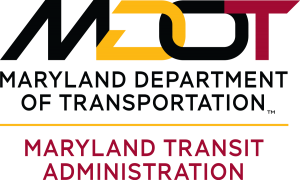 I'm currently overseeing this product [ZoneGuard] for the agency I work for and find it very useful for protecting workers in and around the track area.
Richard Stuller
Superintendent of Catenary Maintenance, Maryland Transit Administration