Ingenuity Edge.
Helping move the industry forward.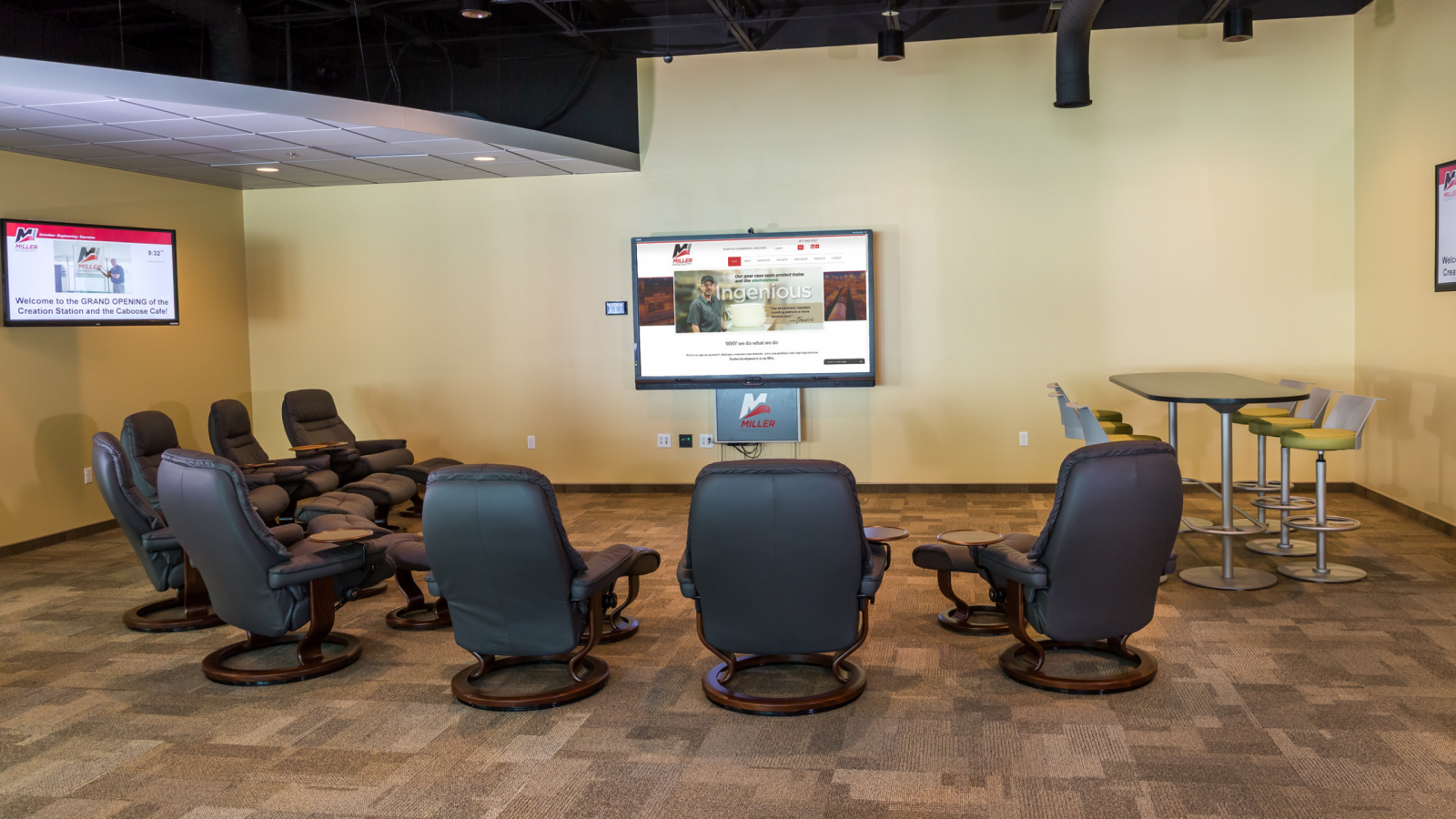 Innovation Grows from Within
Whether customers seek our ideas and advice, need an older part re-engineered, or a new part developed from scratch, we put every available resource on the challenge. Our employees devote time within their week to come together in our Creation Station for brainstorming and innovating new and improved products. Our innovative locomotive truck part kits introduced new levels of flexibility, ease of use, and completeness and was an idea born right here in our brainstorming sessions.
We know that your problems demand urgent solutions. Our sales relationship team, product development engineers, and the operations employees will walk our customers' shop floors to assess problems firsthand to observe, question, and discover how we can help fix a problem, find a better solution than currently available, or re-engineer and improve an older part.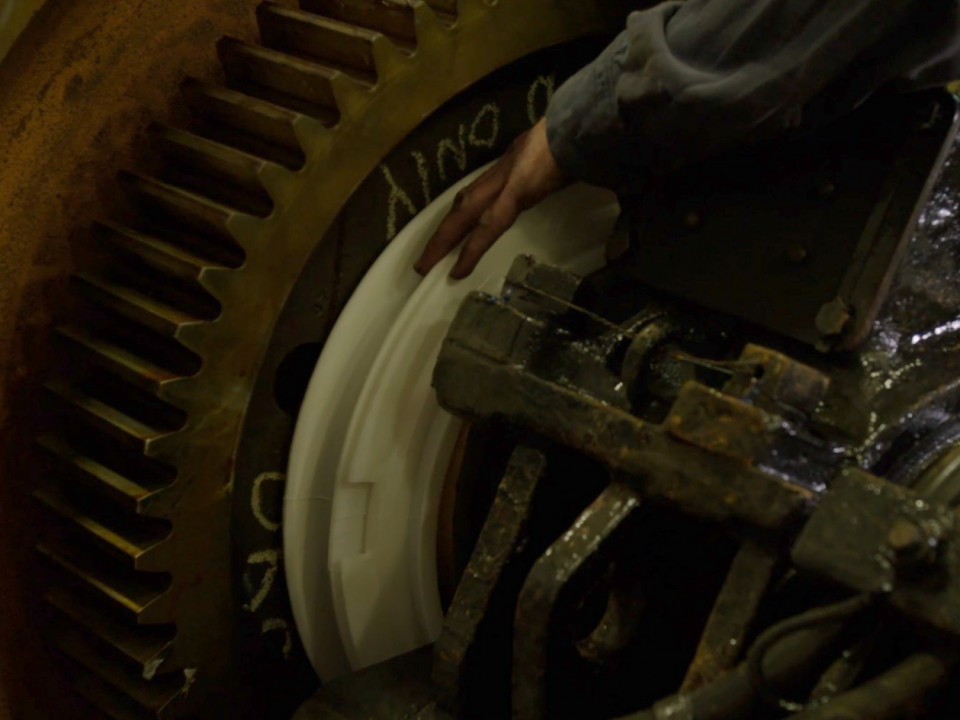 Our Impact on the Industry
We are the original inventor and manufacturer of traction motor lubricators and gear case seals for all domestic locomotives manufacturers, past and present. In fact, every locomotive you see in the United States has a part that was made right here at Miller Ingenuity.
Innovation by the Numbers
rail-focused patents
240+
railway companies and customers served
975
years in the industry
75
average time saved per day in workplace productivity for our customers
30-120 minutes
countries served
125