Our History.
75 years of innovation, growth, and industry leadership.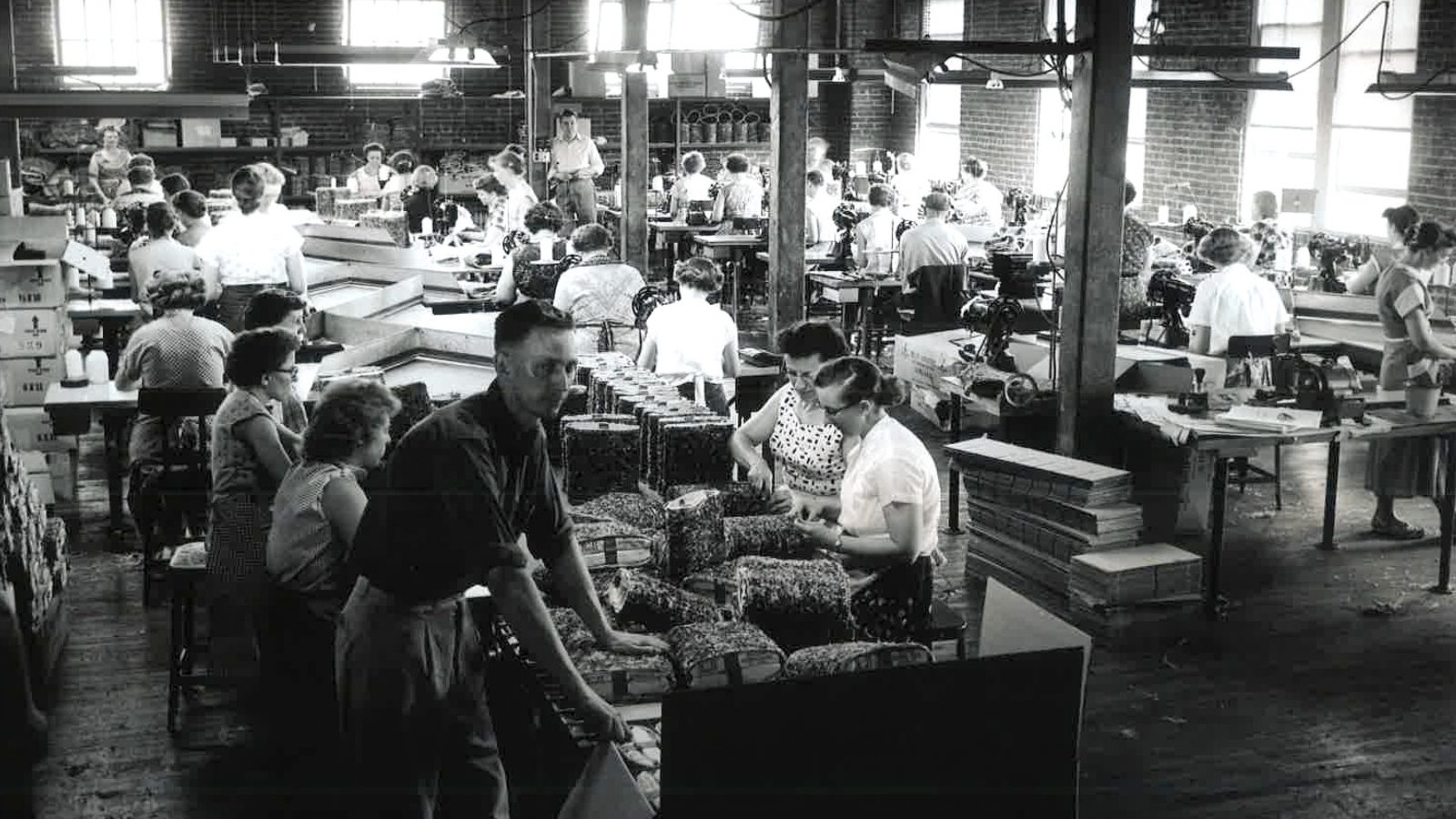 Product development is in our DNA.
From our earliest days more than 75 years ago when our founder, "Rudy" Miller, invented the wick lubricator, we have demonstrated the ability to conceptualize, design, produce and deliver railroad parts that meet the current and emerging needs of the industry.
We have paced the industry as the original inventor and manufacturer of traction motor lubricators and gear case seals for all domestic locomotives manufacturers past and present. We never stopped expanding our product offerings and developing increased capability to manufacture tough wear parts, including pedestal liners, wear plates and center pin bushings for locomotive and railcar trucks or bogies. Our truck parts kits introduced new levels of flexibility, ease of use, and completeness.
What we do is so much more than engineering and manufacturing parts. We bring equal energy and expertise to help customers order the exact parts they need and to be present where and when we are needed to provide service and answers about installation and application.