Our Values.
A Commitment to Excellence and Innovation.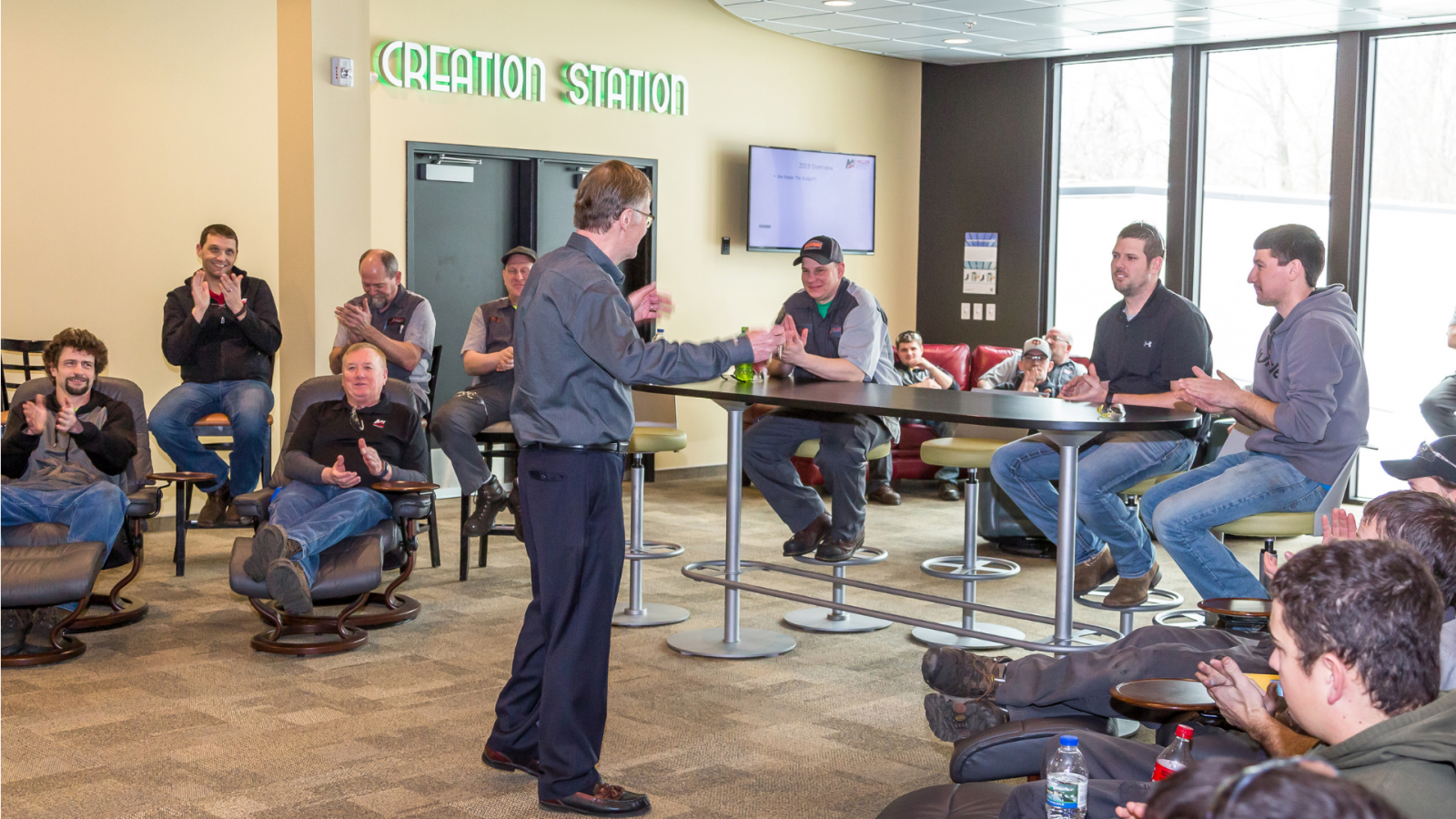 Excellence.
Integrity.
Respect.
Teamwork.
Community.
Commitment.
Innovation.
We here at Miller Ingenuity are made up of self-directed teams who might have different talents, but are one-and-the-same when it comes to values.
Here's what we believe in — and, more importantly — what it means for you. Each Miller Ingenuity employee shares a firm belief in operational excellence, integrity, respect, community, commitment, teamwork, and innovation. But we'll leave our core values and pep talk for our next staff meeting.
Here's what the practice of these values means for you:
Miller Ingenuity will always deliver a superior product.
You'll enjoy a customer experience that matches the quality of our solutions, time and again.
Our values are important in the way we treat each other and you. When you work with Miller Ingenuity, you become part of our fabric.