Career Opportunities.
Thrive in Miller Ingenuity's self-directed work culture.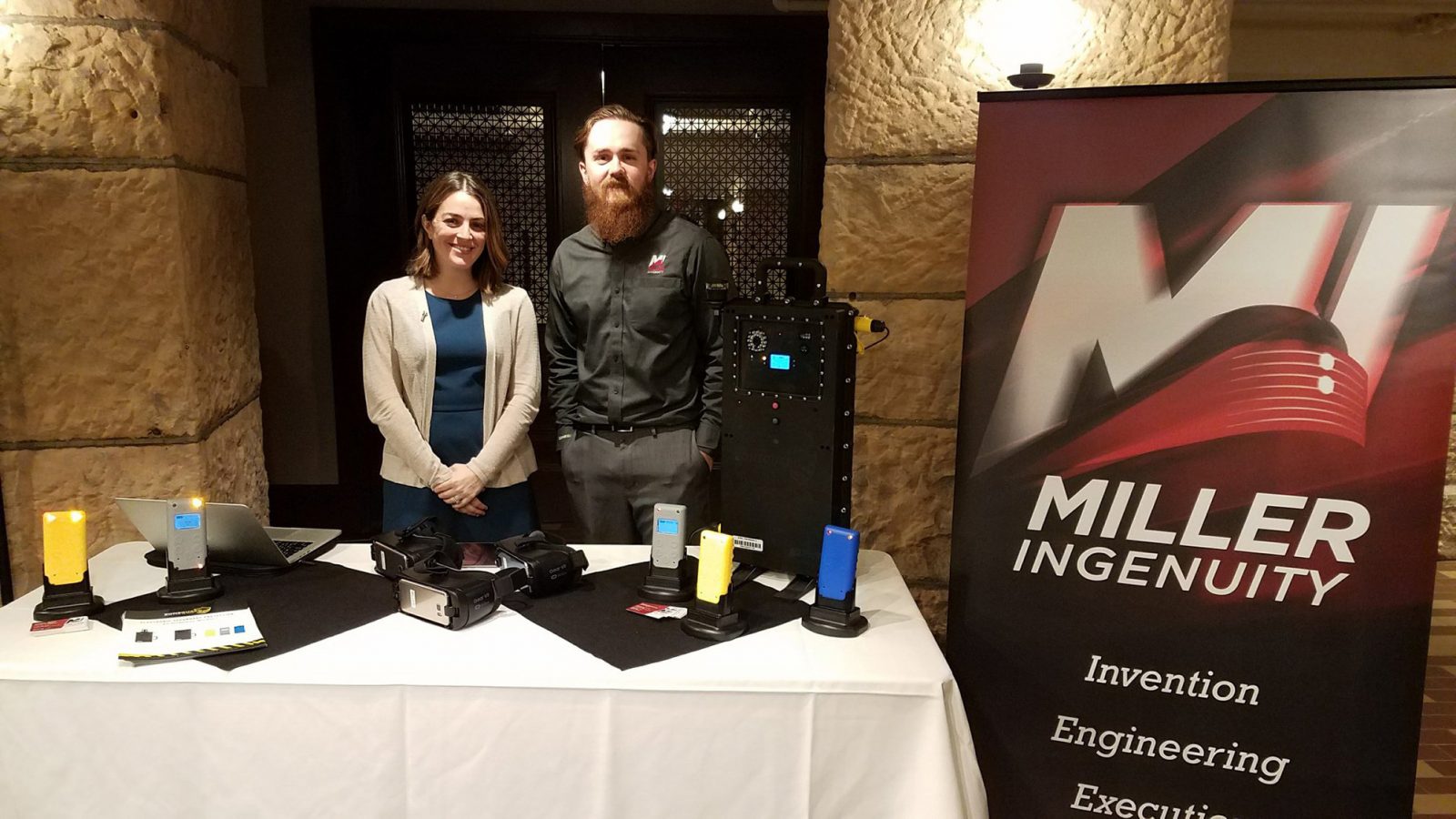 Join Our Collaborative, Community-Centric Workforce
At Miller Ingenuity, our values and culture extend further than the walls of our factory.
Our community-centric culture means that our employees are empowered and encouraged to represent our values within our organization and surrounding community through operational excellence, integrity, respect, community, commitment, teamwork, and innovation.
We believe in promotion from within whenever possible. However, we also realize the benefits from hiring outside the industry as this can bring fresh ideas to the table. Here are some of our open opportunities:
FACTORY
Now is your chance to grow in an inclusive, self-directed workforce. At Miller, you aren't just an employee. Your voice is an important component in the company's daily operations and future. As an employee, you will have opportunities to advance within your first year. Working on our shop floor will never be mundane as you will have a flexible working environment allowing you to work in many different areas of the factory on any given day. Employees at Miller Ingenuity are also given the opportunity to advance their career with our tuition reimbursement program. Join our team to help advance innovative solutions for the rail industry and become a part of a collaborative, community-centric company.
JOIN US TO EXPERIENCE:
A self-directed workforce
Ability to advance your career within the first year
Four-day work week (Monday-Thursday)
Job flexibility
Lean manufacturing environment
Competitive hourly wage
Two weeks' vacation plus two days PTO and 10 paid holidays per year
Tuition reimbursement
Health Insurance (Medical, Dental, Vision)
401(K) Retirement Plan
Overtime potential