In the Community.
Proudly serving our Winona and rail communities.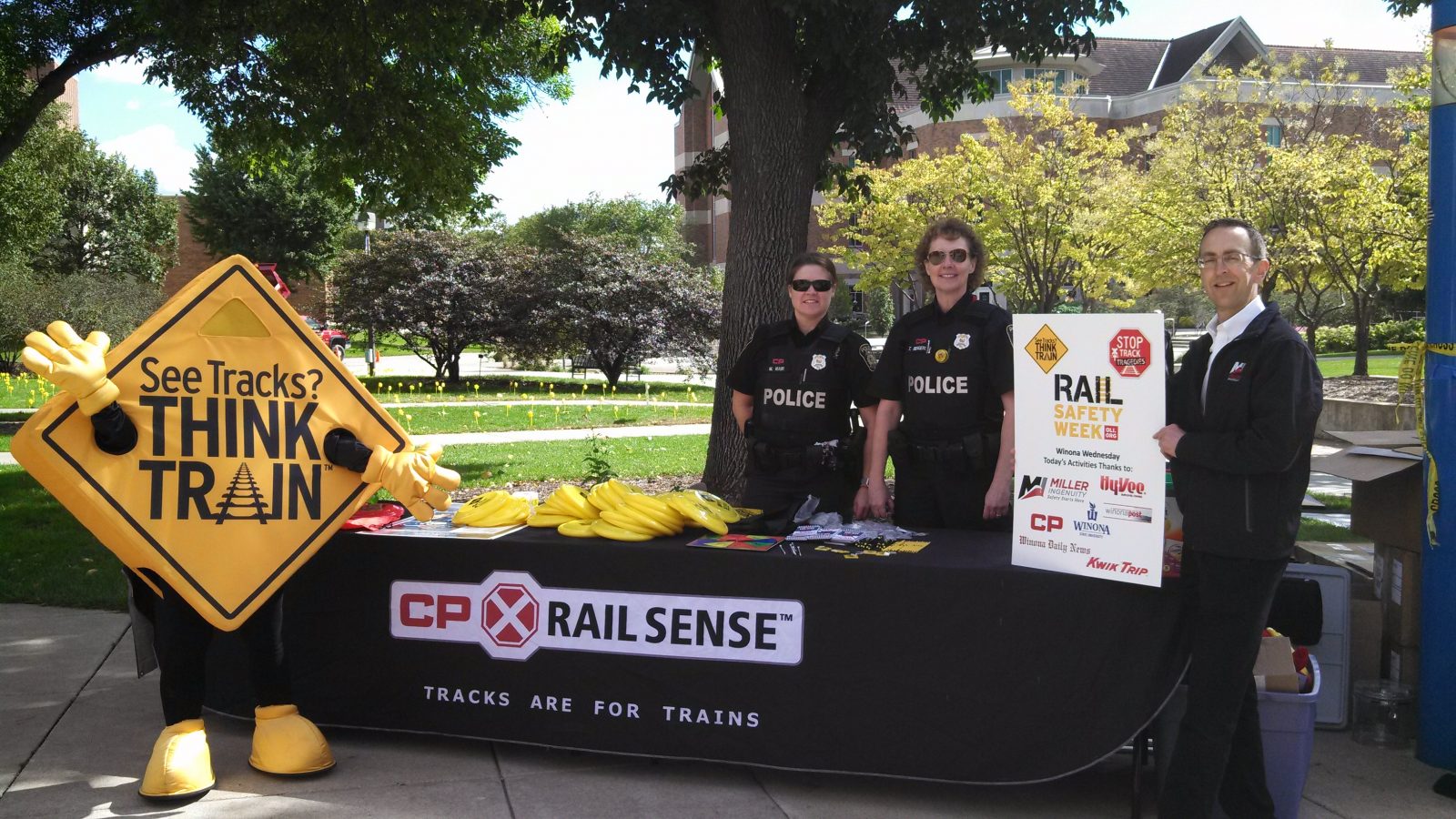 Investing in Our Communities
At Miller Ingenuity, "Community" is one of our main core values. It is important to us that we service the communities that we represent – our hometown of Winona, MN and our rail industry family. Through our philanthropic work with local organizations, rail industry advocacy, and even educational resources, programs, and opportunities with school-aged individuals, we have created a culture within our company that is continuously inspired to find ways to help one another.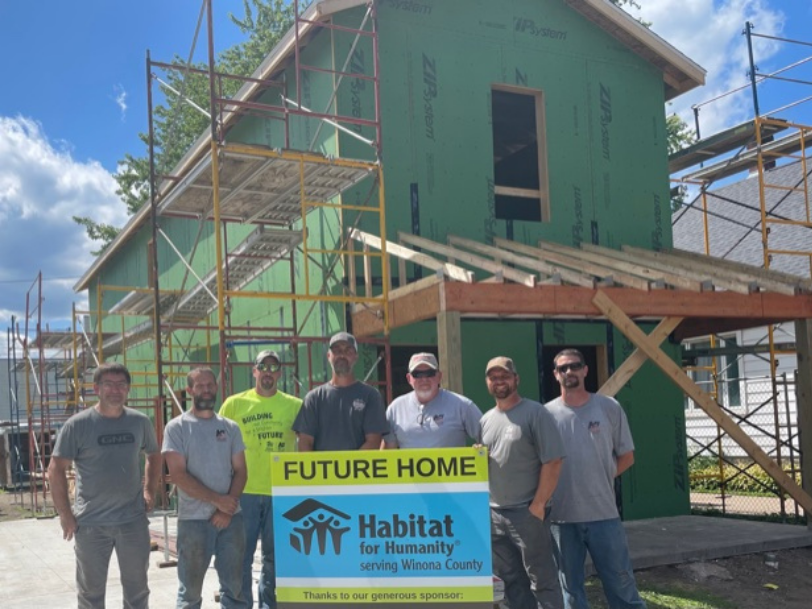 Habitat for Humanity
Members of the Miller Ingenuity family have volunteered NUMEROUS hours devoted to helping rebuild and restore homes within our community. We even have some team members who sit on our local chapter's board of directors.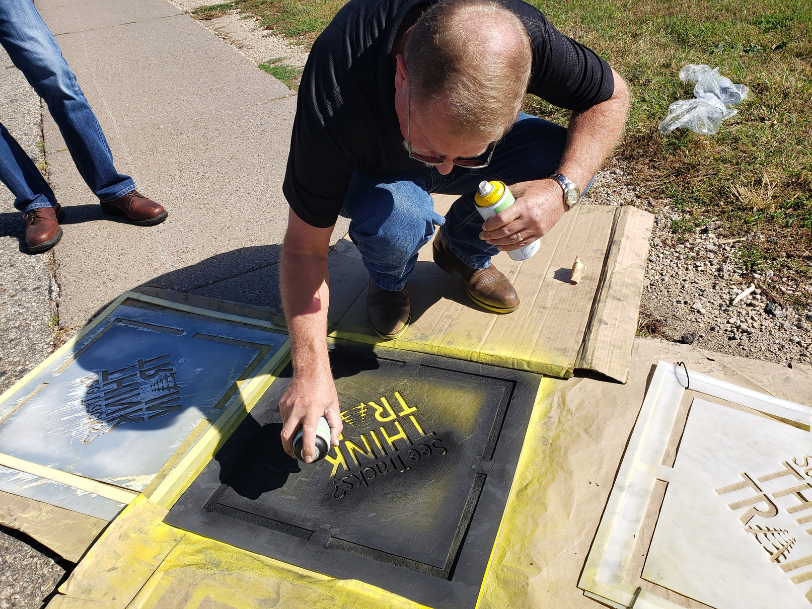 Operation Lifesaver - Rail Safety Week
Every September, our employees volunteer to help promote Rail Safety Week with representatives from Operation Lifesaver and Operation Lifesaver - Minnesota within our Winona community. Our team assists with spreading awareness of important rail safety tips and information to our community through informational tables located strategically throughout high-traffic areas, sidewalk chalk messaging, student presentations, PSAs, and more.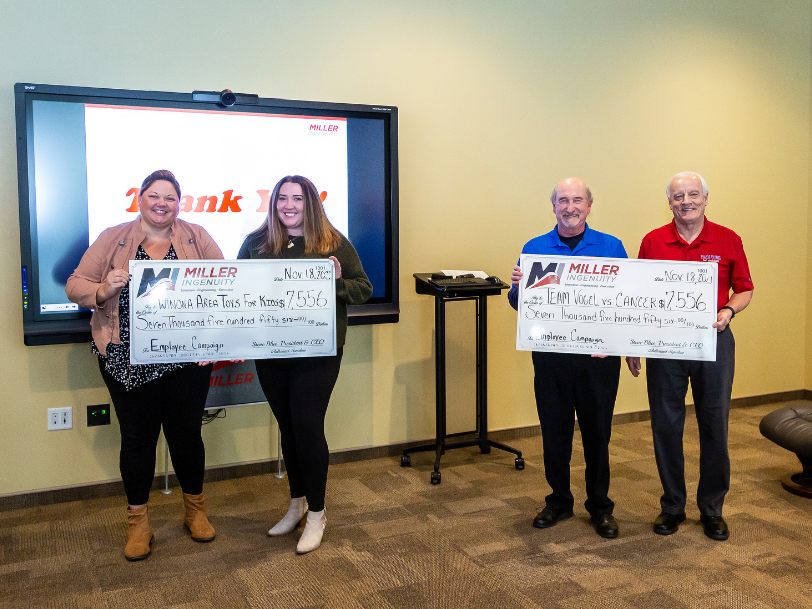 Annual Employee Giving/Volunteer Campaign
Every year, our company requests nominations for charitable organizations to be beneficiaries of our annual employee giving/volunteer campaign.
In 2022, it was announced that employees raised and pledged $7,556, with the company matching that amount, for a total of $15,112 to be split among two organizations, Team Vogel vs. Cancer and Winona Area Toys. Shortly after the check presentation, an additional donation came through to increase the amount raised for each organization to $8,461 bringing the grand total to $16,922 and surpassing the company's goal.
The employee-driven campaign, now in its sixth year, has raised close to $85,000 through employee cash donations, payroll deduction pledges, and the company match. The current campaign saw an impressive 74 percent employee participation rate.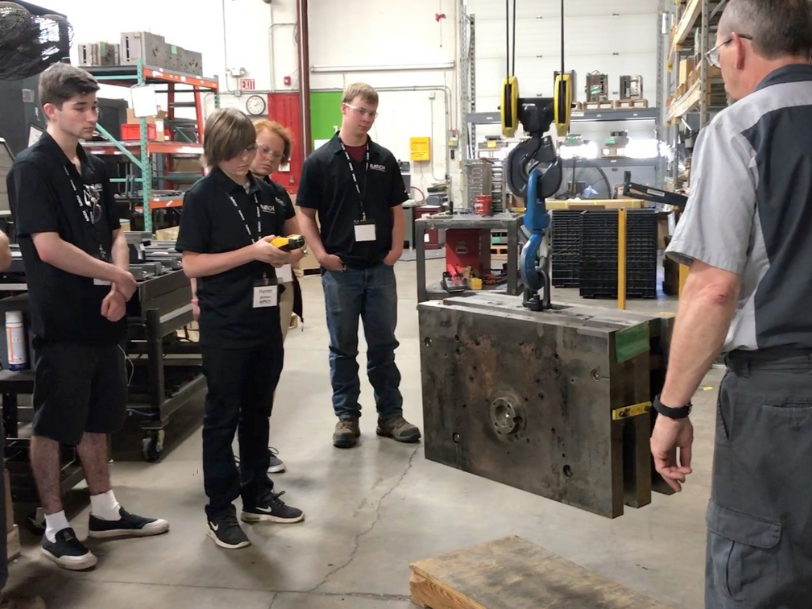 REACH Initiative
In 2017, Miller Ingenuity became a founding legacy partner in REACH, a student focused program intended to bridge the gap between classroom curriculum and local employers. We have hosted many local high school students through internships and immersion programs to show them what it is like to work within a STEM/manufacturing career.